Welcome to Cutting Edge Security
Cutting Edge Security is recognised as one of the leading South Wales Specialists in the supply, installation and maintenance of CCTV, Access Control and Automatic Doors, as well as the provision of Empty Property Protection. Customer satisfaction is at the heart of our business with recommendations from satisfied customers key to our exceptional growth and each contract is treated as an opportunity to build on our outstanding reputation.
As a third generation family business we continue to meet the challenges of advancing technology with enthusiasm and our front line engineers are trained and equipped to meet the most demanding high tech requirements.
Access Control in Bridgend? Automatic Doors in Cardiff? CCTV installers South Wales? Contact us now.
Cutting Edge Commercial Security Systems
At Cutting Edge Security training our staff is a key benefit for our business and for our clients. Therefore, both office based training and on the job training helps ensure everyone at Cutting Edge Security are highly skilled. Our commercial security systems Bridgend office is conveniently located to respond to our clients throughout South Wales. We strive to be a leading South Wales CCTV installers, CCTV provider and provide access control as part of our security solutions to Local Authorities, Housing Associations and The Education Sector. Additionally, we supply and provide our security solutions to the Industrial and Commercial Sectors throughout South Wales.
Security systems Bridgend? CCTV South Wales installers? Need CCTV in Cardiff? CCTV Bridgend? Contact us now.
Clients at Cutting Edge Security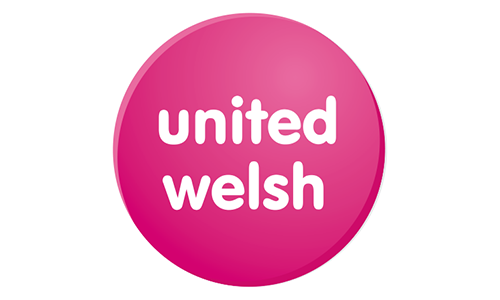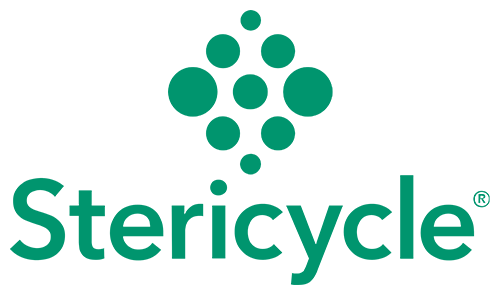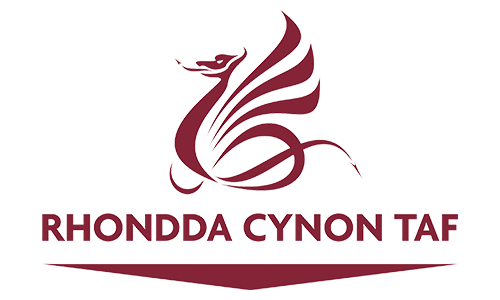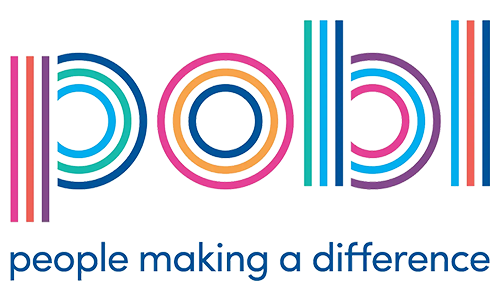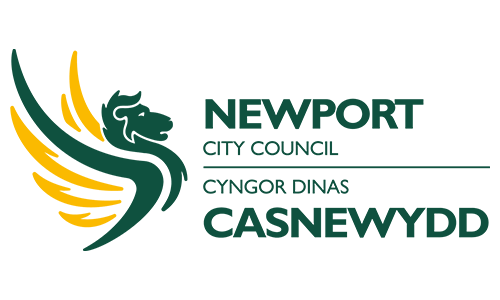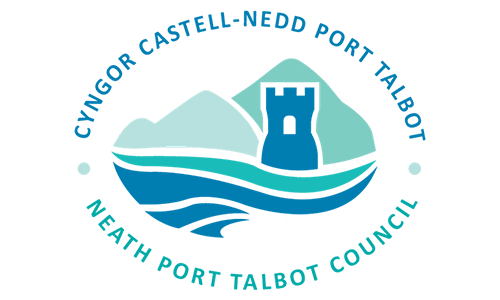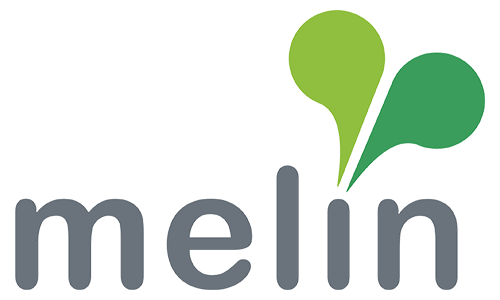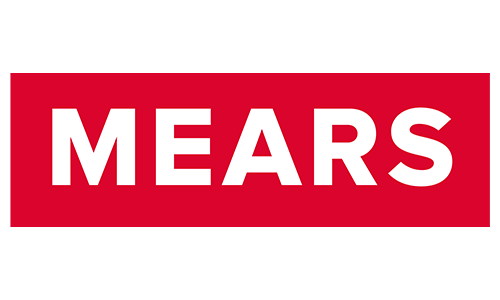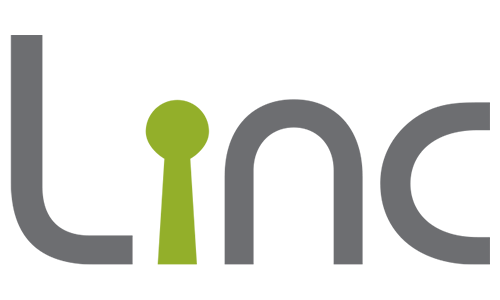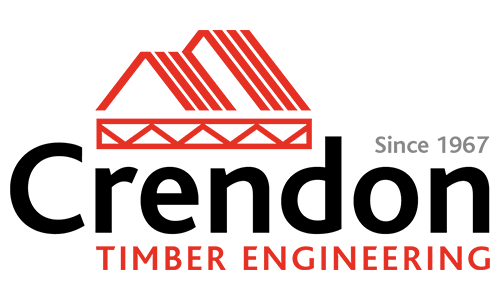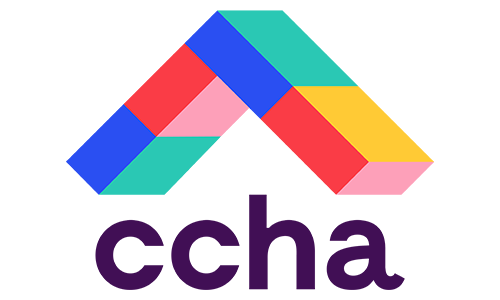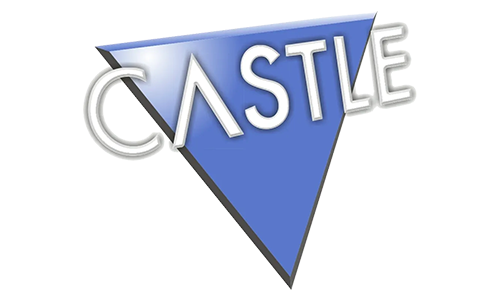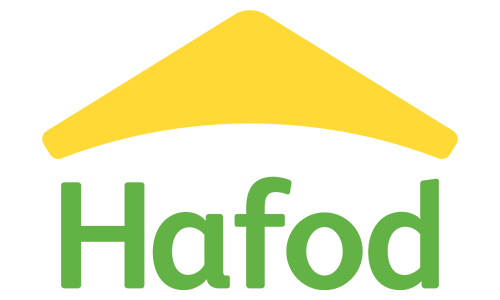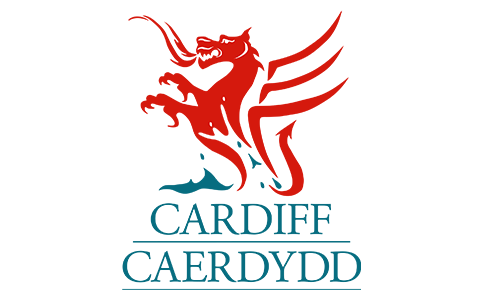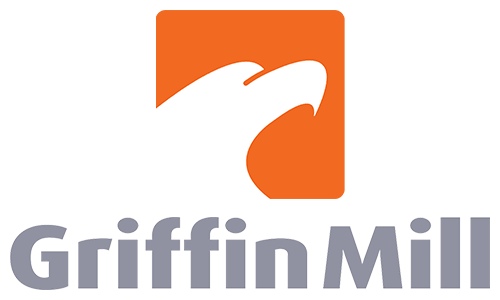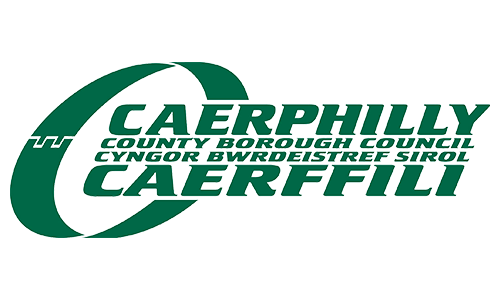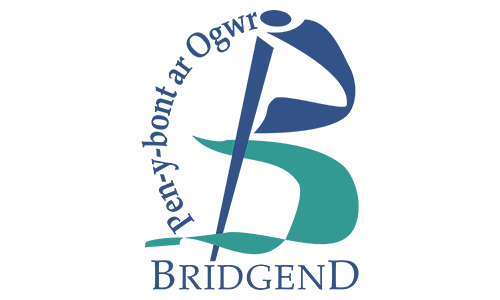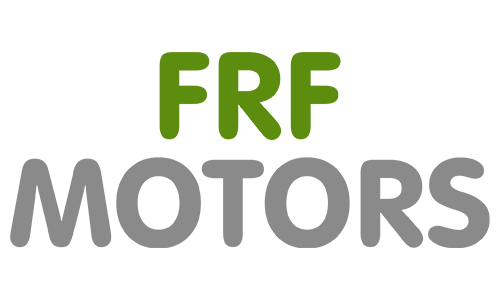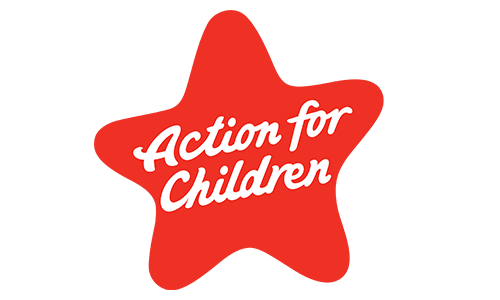 Cutting Edge provides competitive, effecient and reliable service. Highly recommended.
Thank you for arranging the training for us. Complication became simple. Your engineer great.
Your engineers are always welcome. Knowledgeable and efficient. they put up with our change of mind with grace.
Thank you very much. Great work, great response.
Cutting Edge continue to be an asset to us. Our issues always need to be dealt with 'yesterday' and their response is as close as anyone could get.
We have been supported by Cutting Edge for a number of years. our recent upgrade, additional cameras and monitoring completed on time and within budget. Lee and Toby did a great job.
Cutting Edge has provided us with excellent short term resolutions to ongoing Anti - Social problems.
Just needed to tell you how much I appreciated your help and assistance. Your courtesy and response has been exceptional.